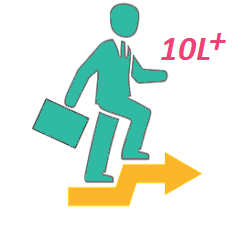 Instantaneous Access to Qualified Blue-Collar Staff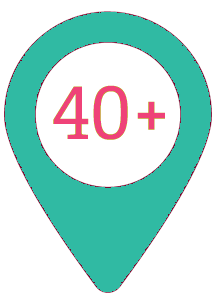 Operates Across 40+ cities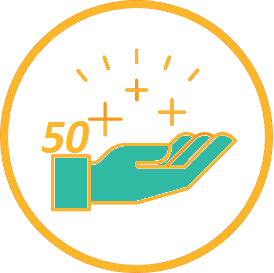 Scalable End-End Blue Collar Hiring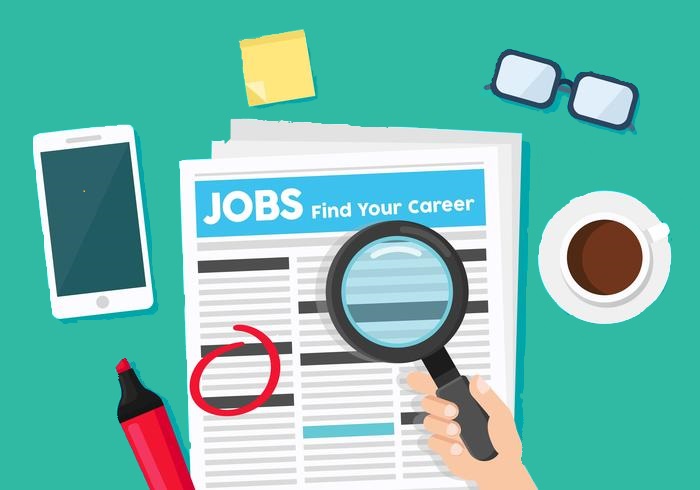 Seamless Automation of on boarding of hired Staff
The Team
Our Team Members who have contributed immensely to our Growth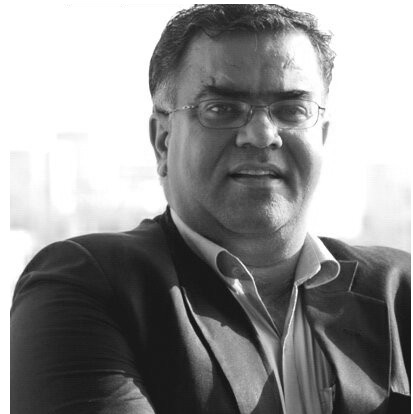 Munish Chawla
Co Founder and Chief Happiness Officer
Munish Chawla is an experienced entrepreneur, who launched various start-ups in the Hospitality, Training & NRI Services sector and a 25 years veteran of the Sales and Banking Industry. Munish brings passionate vision, perspective and attention to detail into his work to unleash the voices of his clients and their businesses.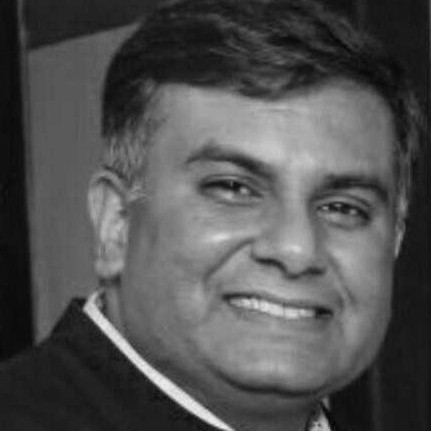 Vikas Jain
Co Founder and Chief Operating Officer
Experienced Chief Operations Officer in a Tech Start Up, with a demonstrated history of working in the banking industry. Skilled in Business Development, Business Process Improvement, Opening New Locations, Cross Selling and Management Information Systems (MIS). Strong entrepreneurship professional with a Chartered Financial Analyst (India) focused in Finance and Marketing from ICFAI, Hyderabad.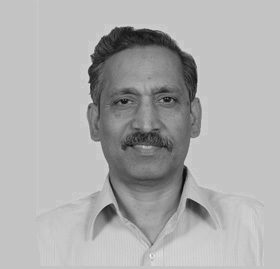 Dr Ravi Cheruvu
Chief Technology Mentor
Ravi leads the technology team and is a senior research scientist with established credentials in building advanced mathematical algorithms used in analytical modeling. He is the Co-architect of India's first commercial vector parallel processor and the Indian Railway Reservation system. In his 35+ years of experience, Ravi has worked and advised successful companies like CMC, Telstra (AU), NEC and CGU Insurance. His areas of expertise include business analytics, data mining, statistical machine learning, and high performance computing systems. He is a IIT Madras Alumnus and former visiting scientist at Carnegie-Mellon University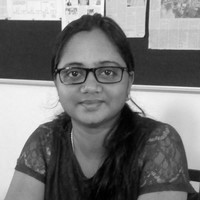 Lochana Ragupathy
Technology Lead
A technology aficionado, a mom who works on cool software projects with 9+ years of experience. A believer in good design and architecture. Enjoys translating business logic and business challenges into clean, efficient and scalable code. Experienced in: Android, PHP, MYSQL, Javascript, SpringBoot, Python
Our Clients:
Some of the great Brands who on board with Jeevitam